partnering with the best tech providers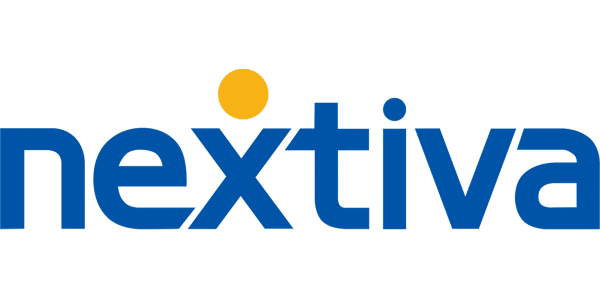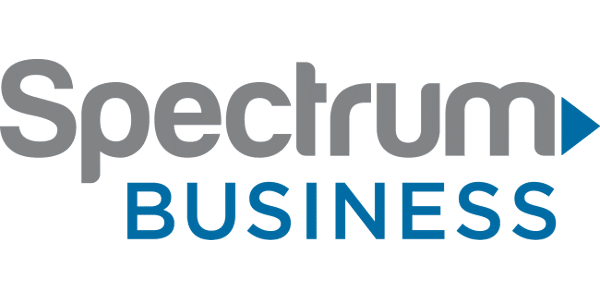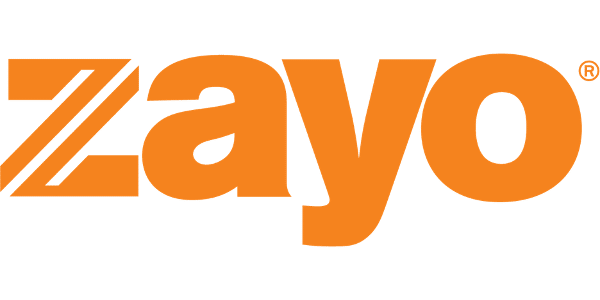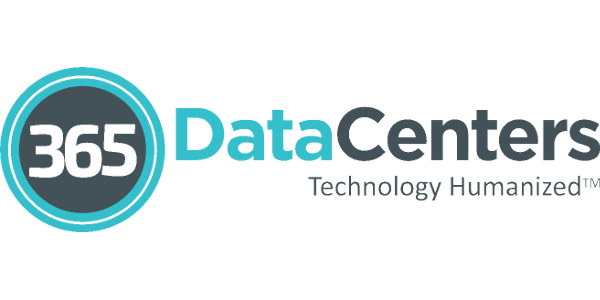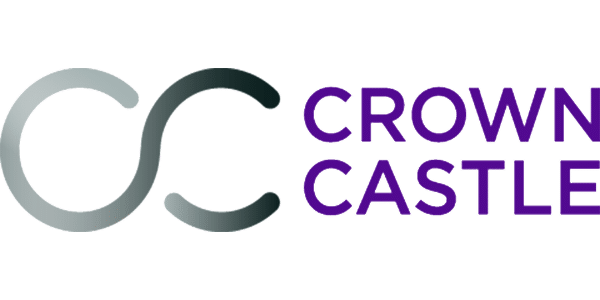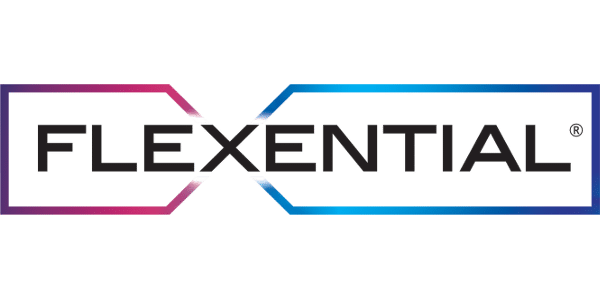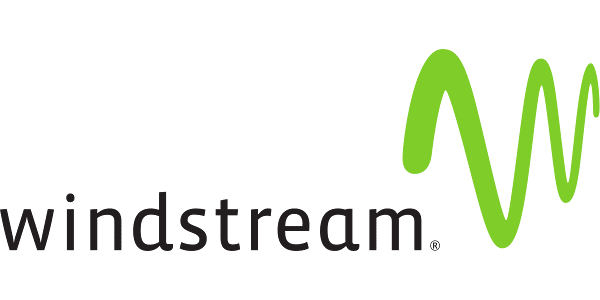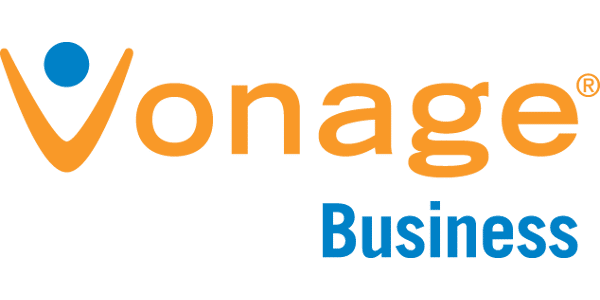 We handle the research
Pivotel Networks partners directly with all major carriers to get the very best service for the most aggressive price. We work with businesses of all sizes to ensure they have the most progressive telecommunications network available and the maintenance, management, and support services needed.
More Efficient Speeds
We even provide options for that critical and imperative need that is often overlooked by many businesses — more bandwidth — to be able to work at a more efficient speed! We look at your business needs, provide quotes from all of the available carriers, and let you choose the best fit for your business and budget.

save time + money
The best news? We cut out issues that are costing your business down time, such as slow and ineffective systems, and even large phone/internet bills. Are you concerned that an upgrade would not be affordable for your business? We can get started today with a free quote and start saving your hard earned cash!
Better Pricing With a Match Guarantee
Business phone or toll-free numbers

Unlimited calls within the US/CA
Everything in Essentials +

No limit on number of users

Business phone numbers in 100+ countries

Unlimited audio conferencing up to 100 participants

Up to 24-hour meeting duration

Quality-of-service reports

Popular Integrations (Office 365, G Suite, Slack, and more)
Multi-site admin and management

Up to 8-digit extensions with site codes

Advanced call handling including whisper, barge, and more

Video meetings with up to 200 participants

Popular CRM integrations (Salesforce, Zendesk, and more)

Industry-specific integrations (Canvas, Smarsh, and more)
Our Customers said life became easier
after partnering with Pivotel
We have been remarkably pleased with all our interactions with Pivotel Network over the past few years. The best customer service in the industry and has become a true partner in making our operations run more smoothly, efficiently and safely each and every day. I highly recommend Pivotel Networks to you!
Kelly Queener
Tristar Building Services
They went out of their way to make the transition from an old on-premise phone system to VoIP an easy one. Trust is a hard thing to come by these days, bu this crew is rock solid in their commitment to expert service and expediency. Nice to have someone to lean on and that is why I turn to Pivotel for all my telecom needs.
Chet Biggers
Robertson County
"Five Stars! We have been using Pivotel's services for all of our communication needs for over 9 years. We chose Pivotel because the price fit and quality of service seemed attractive. We are happy to say many years later that they have lived up to that reputation. Our point person, Marcus, is friendly, responsive, efficient, and honest. We operate from three different locations between Nashville and Knoxville. It is critical that our 20 desktop computers, 44 monitors, 3 laptops, 3 multi-line phone systems, and mega server to operate it all - run smoothly at all times. With Pivotel, we run like a finely oiled machine.

Our advice: ditch the big-name companies for the knowledgeable, dependable and personal service for your small or large business, you can't do any better than Pivotel."
Dena Gibson
ROCKY MCELHANEY LAW FIRM
Ready to Get Started?
Fill up this form, so we can help you out!
by clicking the button, you agree to Pivotel Network's Terms & Conditions