The Best of the Best
We work with a wide range of tech providers. We'll help you find the best suited to your needs. These are some of the partners that we work with.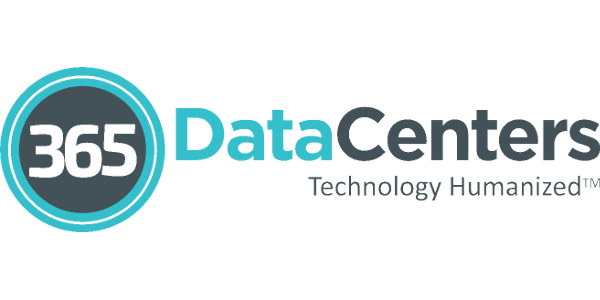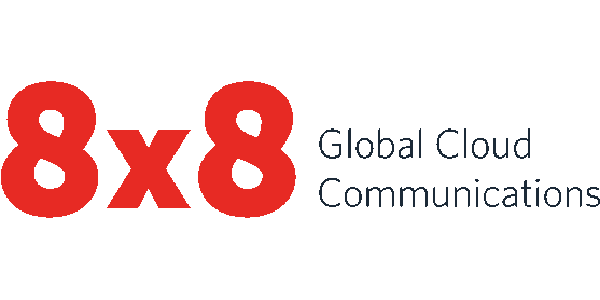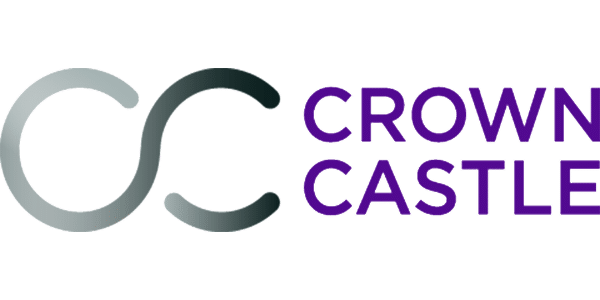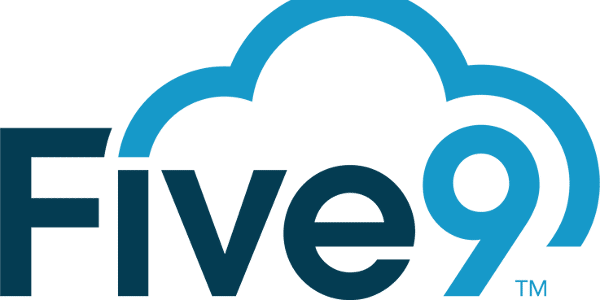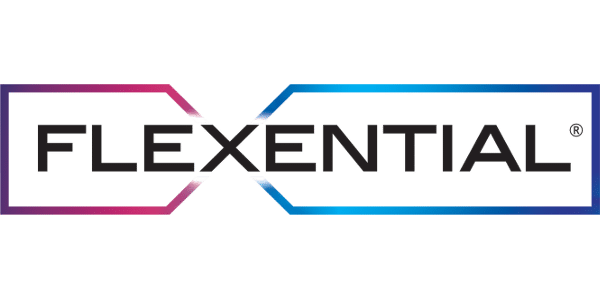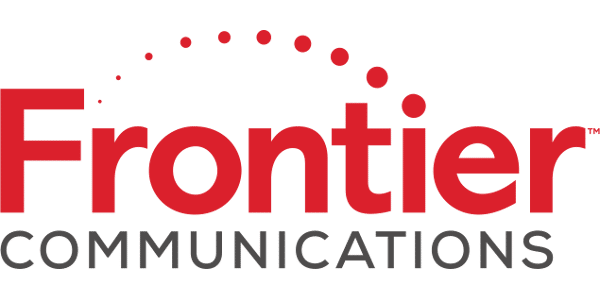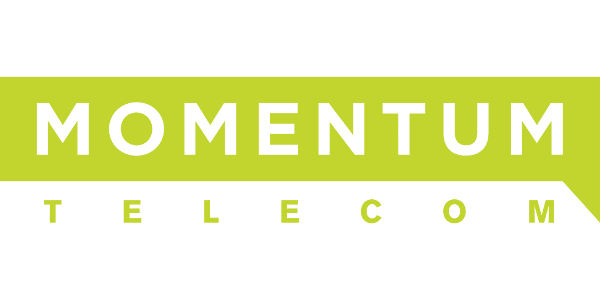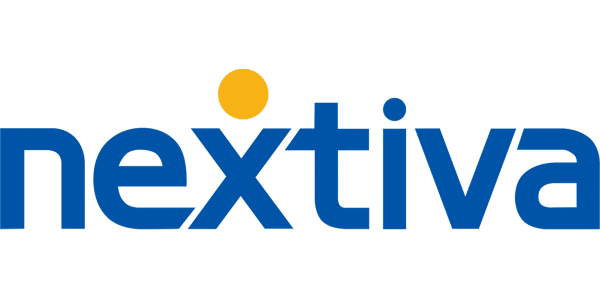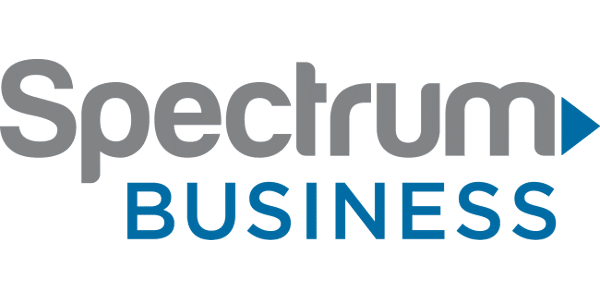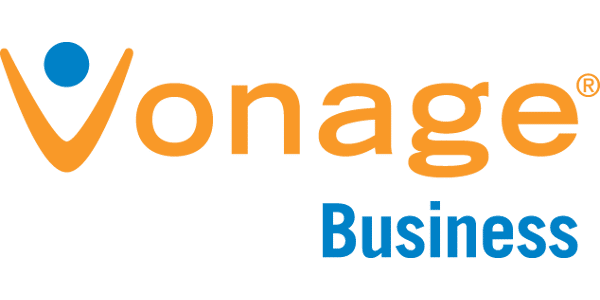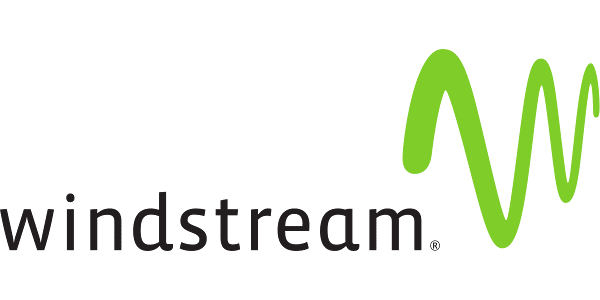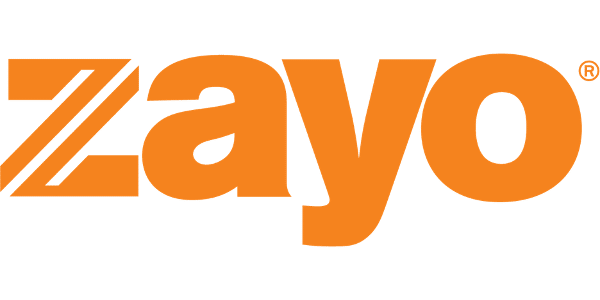 Our mission is to reach 100% customer satisfaction with the services and products we provide. We strive to be your advocate and ally in an ever-changing world of technology.