partnering with the best tech providers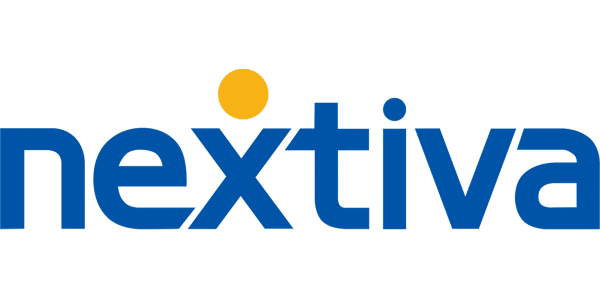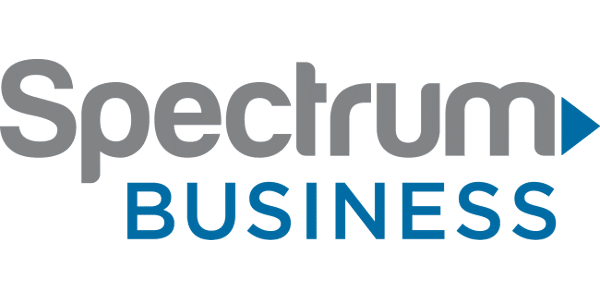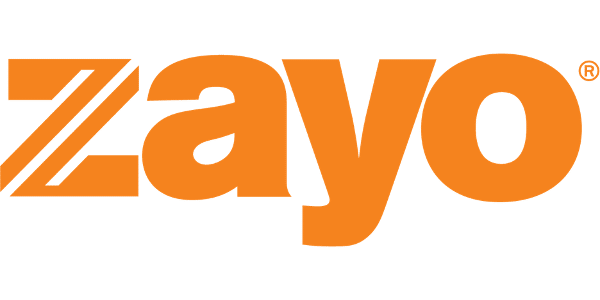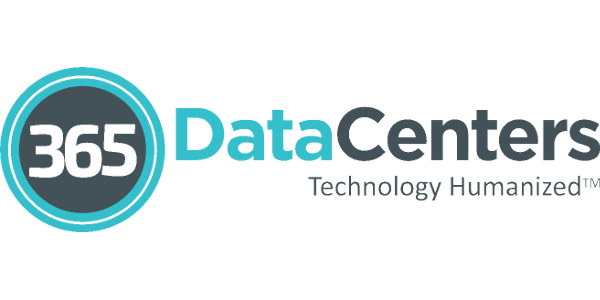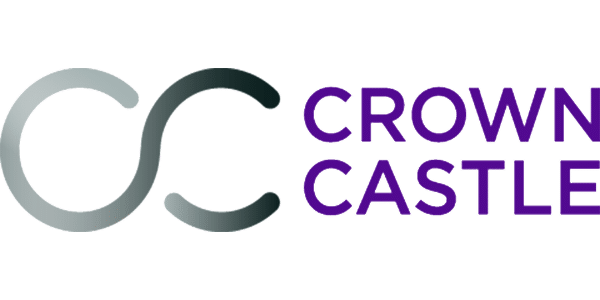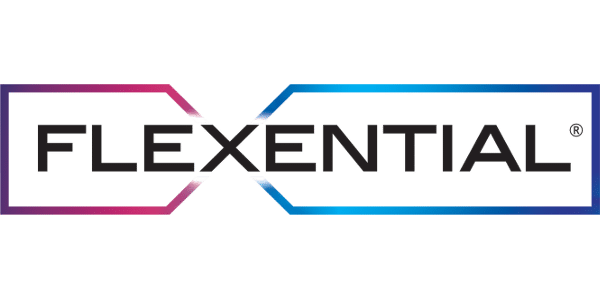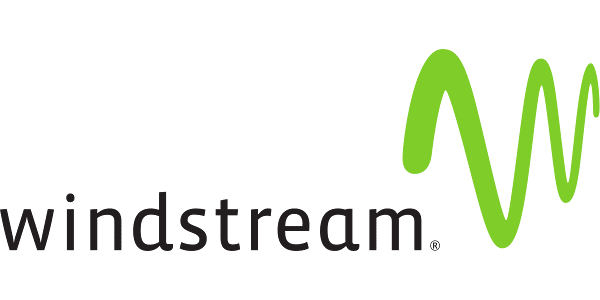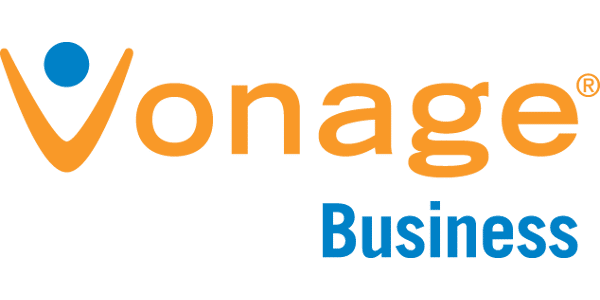 better solutions, better results
Pivotel Networks finds the best-suited voice and internet services your business needs, and pairs it with the integrations you want, and the reliability you have to have.
Phone
Systems
We are a leading provider of VoIP telephone and other digital and analog communication systems. 
CCaaS
CONTACT CENTER AS A SERVICE
CCaaS is a call center software that is hosted (or built natively) in the cloud instead of hosted on-premises. 
UCaaS
UNIFIED COMMUNICATION AS A SERVICE
Unified communications as a service is a category of "as a service" or "cloud" delivery mechanisms for enterprise communications. 
Cloud
Services
Simply put, cloud computing means that you store and create easy access to data or software programs, all without taking up any physical storage on your computer's hard drive. 
Cyber
Security
Cyber criminals are constantly employing new tools and strategies to infiltrate businesses — making it no longer a question of if, but when systems will be breached. 
Dedicated
Internet
Not all internet access is created equal. ... For reserved bandwidth accessible by only your company's network, Internet Service Providers (ISPs) have created a specific service level agreement for dedicated internet access (DIA) that provides guaranteed high-speed and uninterrupted internet connectivity for your business. 
SD-WAN
SOFTWARE DEFINED NETWORKING IN A WIDE AREA NETWORK
Software-defined wide-area network is a specific application of software-defined networking technology applied to WAN connections such as broadband internet, 4G, LTE, or MPLS. It connects enterprise networks -- including branch offices and data centers -- over large geographic distances.
"Five Stars! We have been using Pivotel's services for all of our communication needs for over 9 years. We chose Pivotel because the price fit and quality of service seemed attractive. We are happy to say many years later that they have lived up to that reputation. Our point person, Marcus, is friendly, responsive, efficient, and honest. We operate from three different locations between Nashville and Knoxville. It is critical that our 20 desktop computers, 44 monitors, 3 laptops, 3 multi-line phone systems, and mega server to operate it all - run smoothly at all times. With Pivotel, we run like a finely oiled machine.

Our advice: ditch the big-name companies for the knowledgeable, dependable and personal service for your small or large business, you can't do any better than Pivotel."
Dena Gibson
ROCKY MCELHANEY LAW FIRM
Ready to Get Started?
Fill up this form, so we can help you out!
by clicking the button, you agree to Pivotel Network's Terms & Conditions